Rendez-Wine
All summer until October
Every weekend, the vineyards of Condrieu and Côte-Rôtie open their doors to you!
From 15 July to 2 October, cellars with the "Vignobles & Découvertes" label of the Condrieu and Côte-Rôtie vineyards take turns to invite you to discover their prestigious appellations.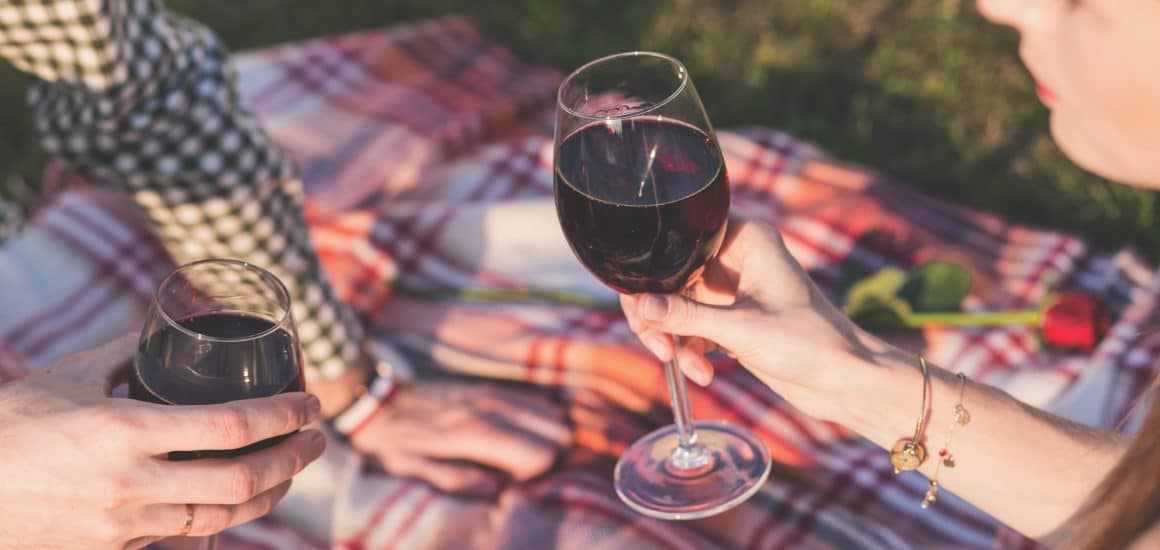 In turn, each winemaker takes the spotlight through a three-part event that lasts all weekend. The festivities begin on Friday at a winemaker's residence with a jazz concert, followed by a hike through the vineyards on Saturday morning with brunch on Sunday. So many pretexts for wonderful breaks between the estates of Côte-Rôtie and Condrieu.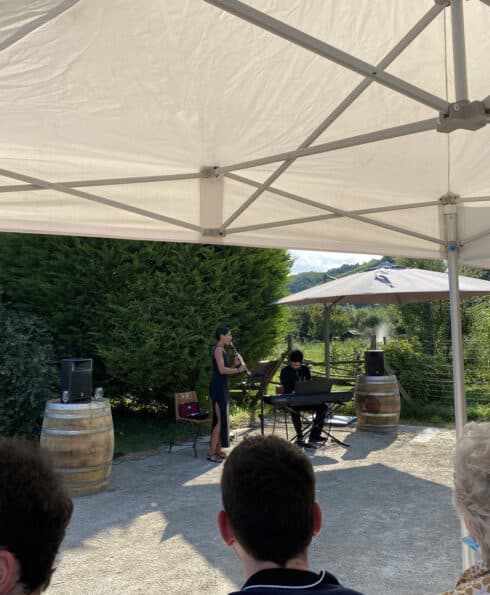 Wine Notes at a winemaker on Friday
With a jazz band over a mini-snack, the winemaker offers his Condrieu and Côte-Rôtie wines for tasting and sale, as well as a tour of his estate.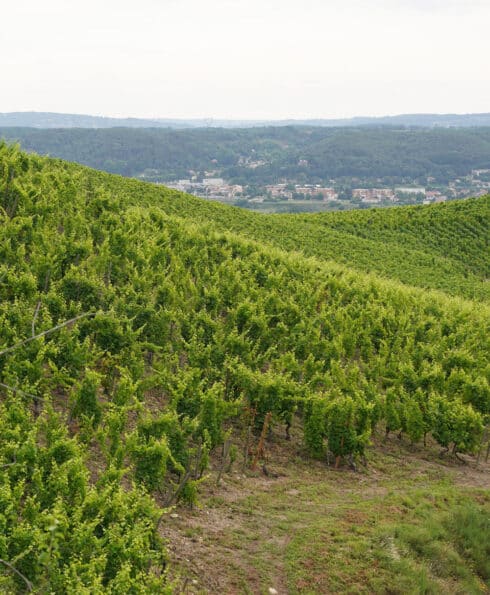 Rando Wine on Saturday morning
Accompanied by a guide, starting from the same estate, you'll walk through the vineyards of Condrieu and Côte-Rôtie in the heart of the Pilat Regional Natural Park. A hike of 2 to 3 hours.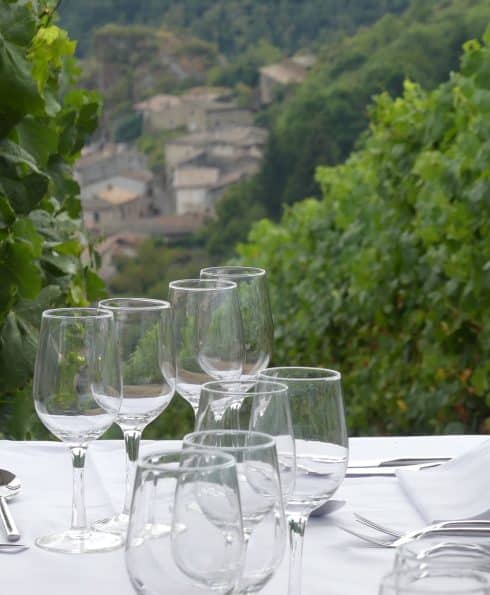 (Di)vin(e) Sunday brunch
Sweet, savoury but always tasty: a buffet prepared with local, seasonal products by a nearby restaurateur along with tea, coffee, fruit juice and, of course, wines from the host estate.
After discovering the estate with the owner, it's time to take your seat in good company to dine.