Shops
Come and discover our gourmet artisanal products, our souvenirs and bookstore in one of our reception points!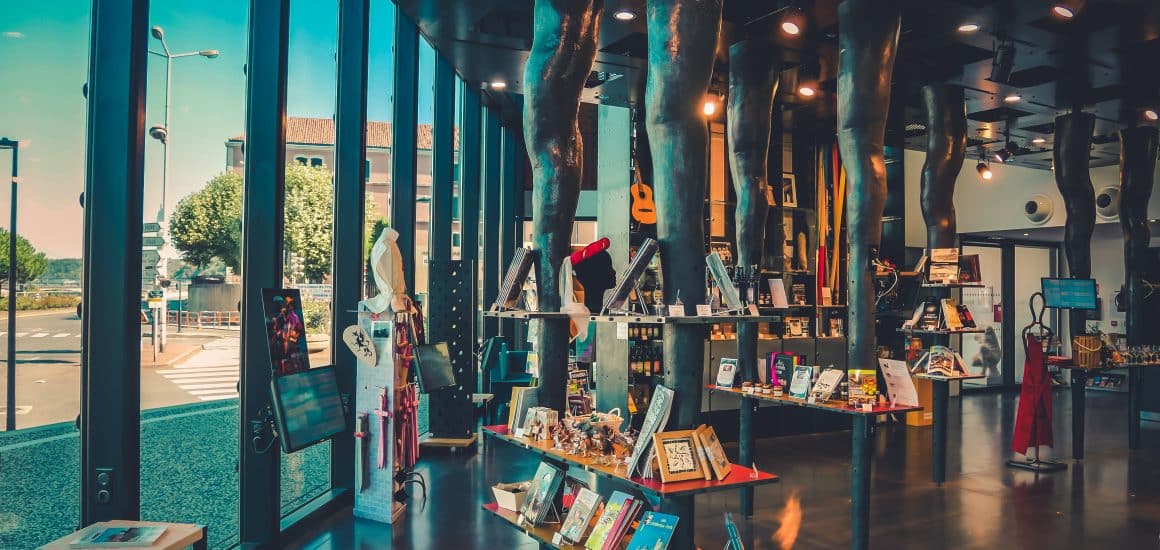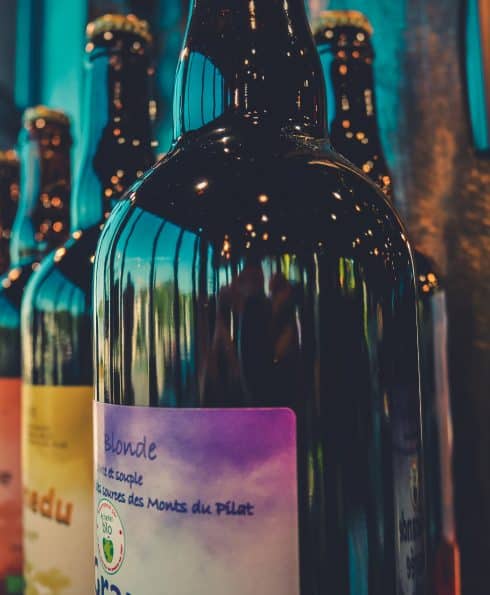 Gourmet products
A land of gastronomy, with two Michelin-starred restaurants in the region, know-how and a passion for flavour have always been one of our characteristics!
Bruneton jams
"Vienne slice" sweet biscuits
Galets du Rhône® from Chocolaterie Panel
Pear juice and perry from the Colombier distillery
Pilat beers
Roman wines
…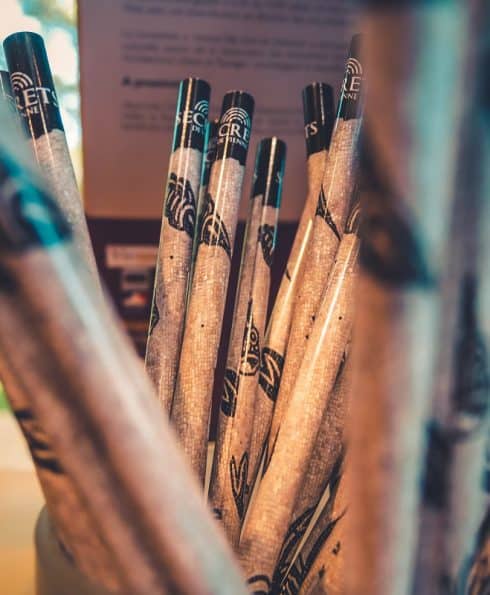 Souvenirs
A selection of items to keep a souvenir of your time with us!
Magnets, key rings, postcards
Stationery items: notebooks, pencils, rubbers, rulers, bookmarks
"Dieu Océan" T-shirts for men, women and children
Books for adults and children
…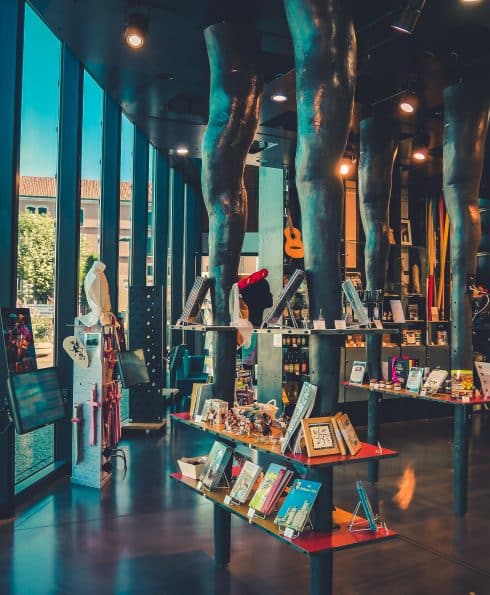 Gift ideas
Looking for a little something to give? Come and visit our stores and find the perfect gift!
Handcrafted jewellery
Roman wines in small or large format
Beautiful books on Vienne, French gastronomy and Gallic cuisine
Comic books for children or adults
…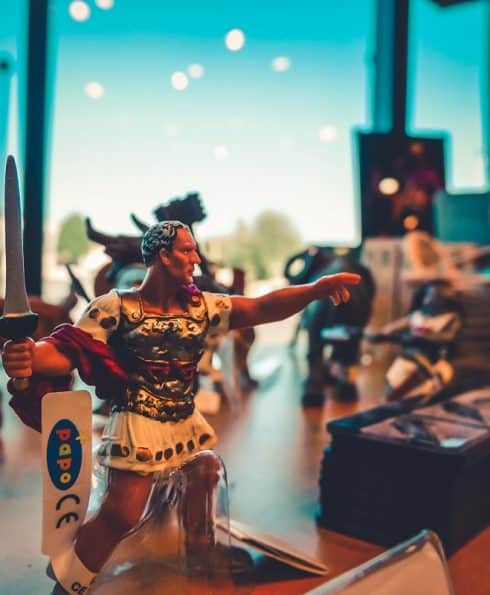 The children's selection
Check out our games, toys and books on the theme of mythology or medieval times, and offer your children a souvenir of their visit to Vienne!
Roman and medieval figurines
Mosaic kits and models to build
Costumes, helmets, shields, swords
Comics and books
Colouring books and crayons
…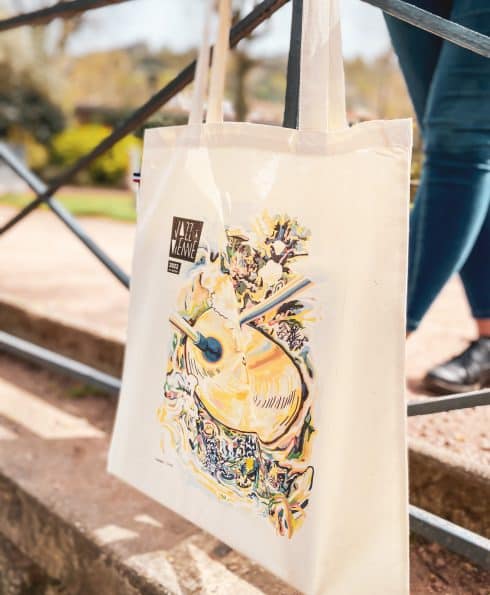 The "Jazz à Vienne" collection
Treat yourself to a touch of jazz with the collection of merchandise from the internationally renowned Jazz à Vienne festival. Products can be purchased at the Vienne Tourist Pavilion or directly from the online store.
Posters, postcards, bookmarks, key rings, magnets
Hats, caps, fans, sunglasses
Mugs, thermos flasks, umbrellas
T-shirts for men, women and children
Bags, cases and purses
…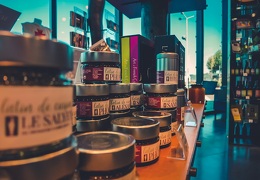 Pavillon Shop
Don't miss to visit "le pavillon du tourisme" – the tourist office of Vienne : in this place you will find a 10-metres-high wall of bottles of wine and a self-service wine bar! Our staff can also provide you information about the vineyards, Roman remains in the city, hiking paths…
And if you are looking for souvenirs, you are in th right place!
See the page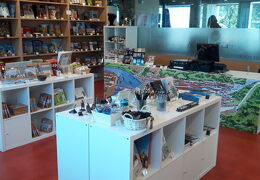 L'Emporium – Gift shop of the Gallo-roman Museum
The Saint-Romain-en-Gal – Vienne museum shop offers books, souvenirs and Roman toys. Discover the forgotten flavors of Roman times through wines and condiments, according to the original recipes of Apicius.
See the page